Mansions minded to SELL… Displaying homes so beautifully well
Call Mansion Minders for your peace of mind!

Ph: 469-233-3303
10 Reasons how Mansion Minders helps your home to sell:
GIVES YOUR HOME A "MODEL HOME" FEEL…BUILDERS KNOW A BEAUTIFULLY DECORATED "MODEL HOME" HELPS A HOME TO SELL

HIGHLY SCREENED SUBCONTRACTORS GUARANTEEING YOUR HOME TO BE ELEGANTLY STAGED AND IN MOVE IN CONDITION AT ALL TIMES

FREE SERVICE AS OUR SUBCONTRACTORS PAY OUR FEE, PLUS THE UTILITIES, LAWN, POOL AND GENERAL MAINTENANCE FEES.

ELIMINATE LOW BALL OFFERS AND GET QUICKER OFFERS WHEN A BUYER FEELS THE SELLER STILL LIVES IN THE HOME

SUBCONTRACTED MANSION MINDERS ARE PREVIOUS HOMEOWNERS WHO ULITIMATELY CARE FOR HOMES BETTER THAN RENTERS

VACANT HOMES CAN BECOME DISTRESSED HOMES

ELEVIATE THE HIGH COST OF VACANCY INSURANCE

MANSION MINDERS COMMITMENT TO SELLER…NO RENT RECEIVED AS SUBCONTRACTORS ARE NOT RENTERS AND ARE REQUIRED TO SET THE HOME UP LIKE A MODEL IN 7 DAYS, NEVER REFUSE OR RESCHEDULE SHOWINGS, BE AWAY FOR SHOWINGS, KEEP THE HOME IN SHOW CONDITION FROM 8AM-9PM, 7 DAYS A WEEK,

MOVE OUT BY THE CLOSE DATE

WE GUARANTEE THE HOME IS IN MOVE IN CONDITION
Dear Homeowner,
Do you need to move but know that a vacant home does not show as well as a properly displayed home? We can help your home to sell! In light of the current economic downturn, higher priced homes are not selling as quickly as they once did. After reading the June 2011 Forbes magazine article, you have a need for the services that Mansion Minders and Marketing offers that will help you to maintain and sell your beautiful home more quickly.
HIGHLY SCREENED SUBCONTRACTORS…Credit is checked, criminal check, references, preview furniture to see its quality and ensure the match to your home.
FREE SERVICE TO SELLERS AND REALTORS PLUS PAID UPKEEP COSTS…Our Mansion Minders are typically sellers of homes who are in temporary transition and are here to help you….It helps them save money as well. They pay our minimal monthly fee and we manage your property.  Because we guarantee them another home and a discount for professional movers, once yours sells, they are happy to help. 
Minders ELIMINATE LOW BALL OFFERS. Buyers are very savvy and when they see a home is vacant or even staged (no clothes in the closet or food in the fridge) they assume the seller is desperate, that is when they put a low ball offer on the home. Our Minders have to leave for all showings and there never needs to be mention that a Mansion Minder lives in the home on MLS or CSS or by the listing agent. 
YOUR HOME WILL SELL….no need to lease! Renters don't have to follow the strict guidelines our company requires.   Once our homes are beautifully staged and cared for, they are selling quicker and for higher prices.  See our Testimonials and Homes Sold Tabs. Don't take a chance and lease your home…tenants can be very costly and hard to manage and remove.
VACANT HOMES BECOME DISTRESSED HOMES as homes need to be occupied to be cared for.  Management of your home and its upkeep are key components of our service to you and your listing agent.  Vacant homes can have issues such as: agents showing the home leave lights on and doors unlocked, bugs and dust, vandalism, frozen or broken pipes, plumbing issues due to empty house syndrome.
REQUEST OUR CONTRACT TO REVIEW ENSURING OUR COMMITMENT TO HELP YOU WITH THE SALE OF YOUR HOME!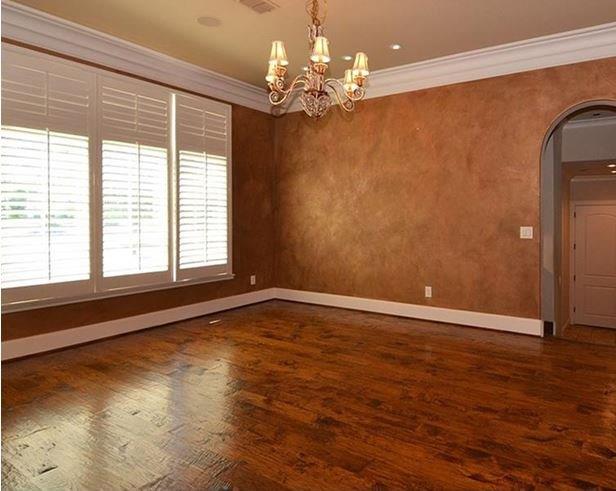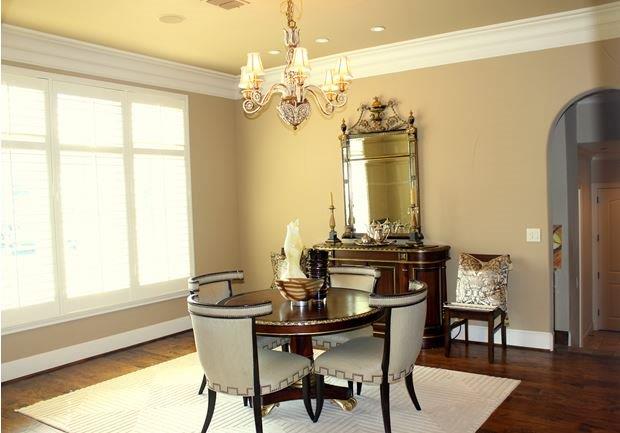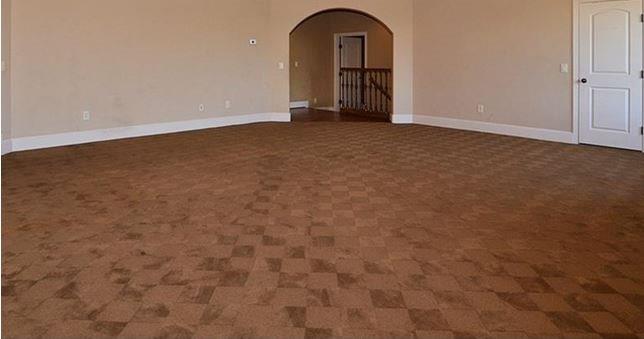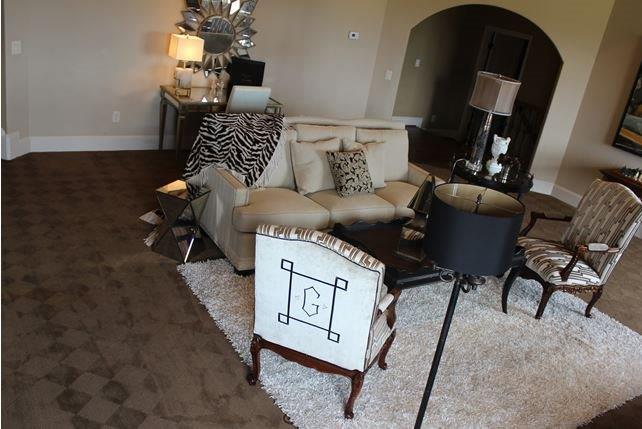 More Before & After Images